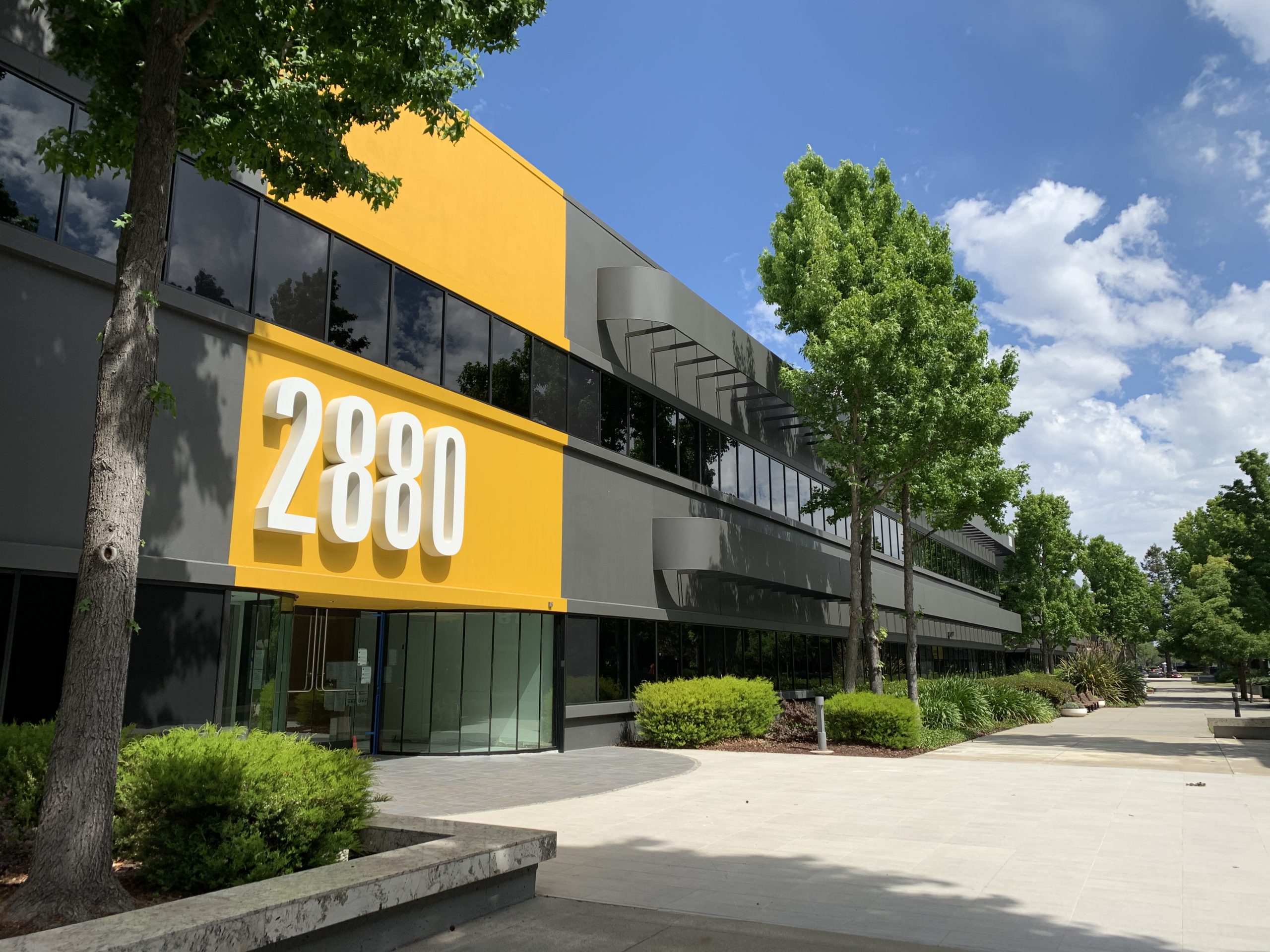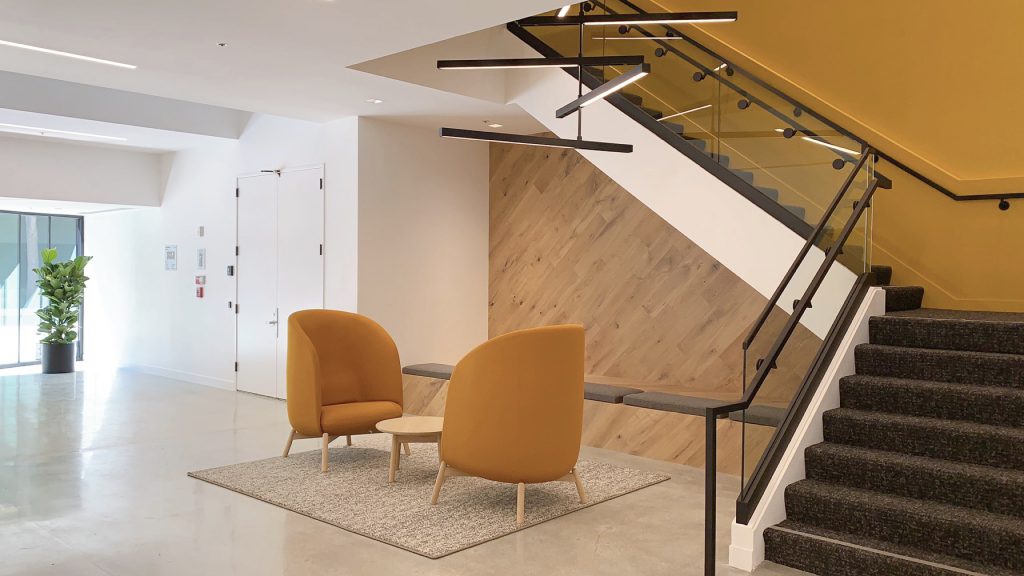 Hi there, thank you for checking us out. We look forward to hearing from you. We offer free evaluation and paid legal consultation. Drop us a ring or send us an email. You can also use our online appointment system to book an appointment. We will get back to you as soon as possible.
YC Law Group, PC
2880 Zanker Road, #203
San Jose, CA 95134 (Click here to open Google Map)
(Our office is located within the HQ, Regus Suite.
Phone: 408.614.7199
Email: info@yclawgroup.com
WeChat ID: yclawgroup
Office Hours: Monday through Friday, 9:00 am – 5:30 pm